​If you have any questions about [GUNGRAVE VR], Please contact us info@iggymob.com Thank you.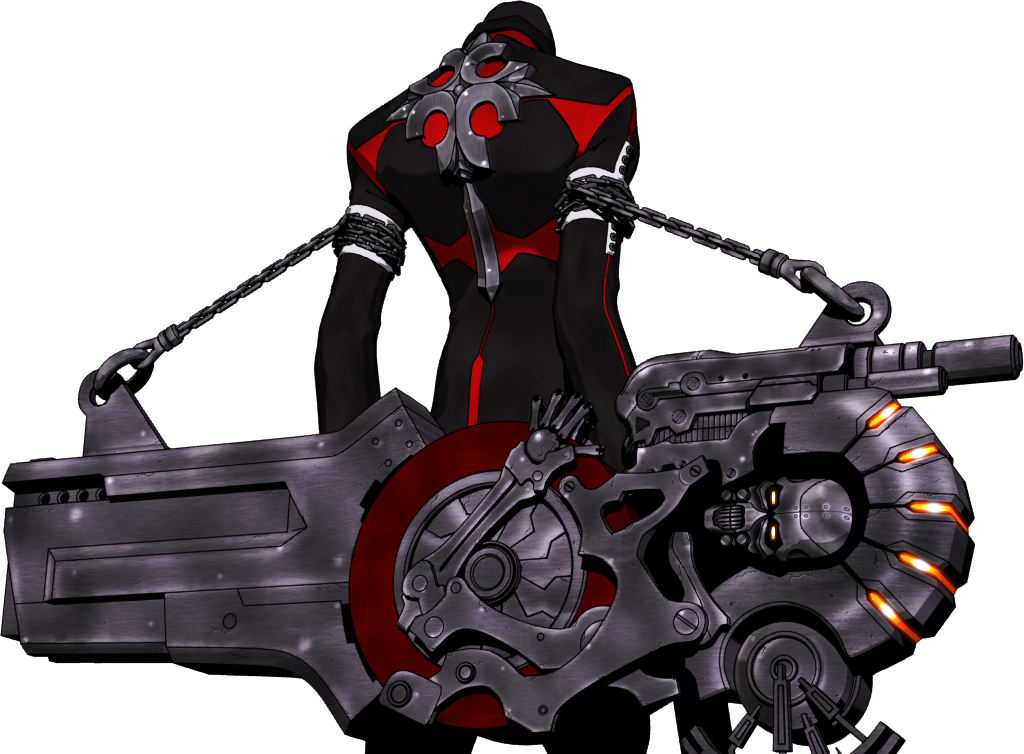 He is called "God of Dead Solider", and he was the one who was most feared
dead soldier.

He was one of the killers from Millenion and he was serving his Boss Big Daddy
However, he was betrayed and murdered by his friend Harry Mcdowell.
He came back from the dead by Necrolizing(rise from death) and he devoted
himself to exterminate SEED twice.

In return of getting his life back as a dead solider, he lost his memories and
feelings of the past.
However, because of Mika, he shows the remnants of the ego time to time.  

He was in a long sleep after the last battle against SEED but he opened his
eyes against in response to Mika's call for help.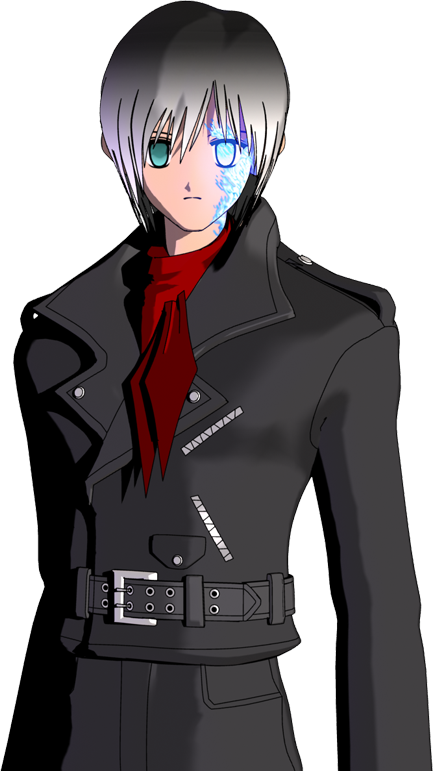 The girl who was loved by Grave before his initial death and Big Daddy who was
the founder of Millenion. She is daughter of Asagi Mariah.

At the previous War, she was injected SEED solution into her body by force. Her
body is in special state of "co-existence" with Seed.

Because of this, the process of aging is slower than common people and she looks
the same from her previous days.

She was having quiet and peaceful days with Grave, who is sleeping, after the war
with SEED.

However, she decided to wake Grave up from the dead one again when she found
out about what's been happening in South City.

She is going to throw herself into the battle to get rid of every SEED in this planet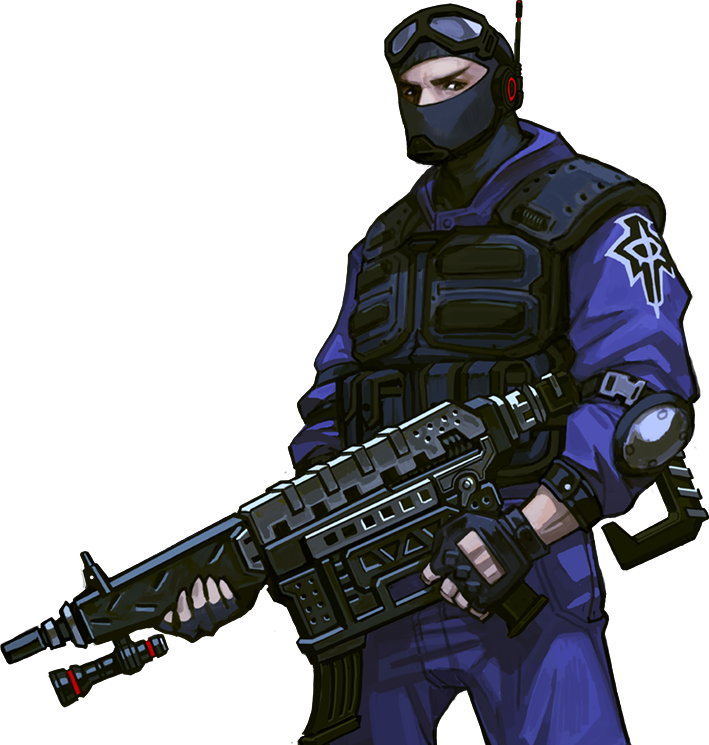 He helps Grave and Mika to fight against Seed Distributors from South City.
He is in Foreign Special Force.

There are rumors that he was a former executive of Millenion but everything
remains to be mystery.

He is the best person to handle various firearms and known for having
first-rate combat skills. He helps Grave, who is now awake from the dead,
to warm up.